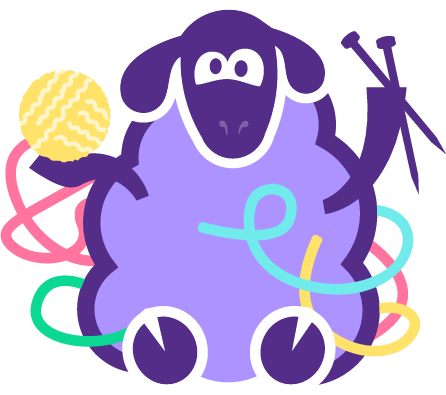 Are you intrigued by the mindful benefits of knitting for you or your child but intimidated by the learning process?

Have you dreamed of giving something you knitted to someone you love but are confused by the strange knitting lingo in your patterns?

Did you or your child ever try to start a project, only to become overwhelmed when trying to find a beautiful pattern that was doable?
I talk to so many knitters and wish-they-could-knitters who are frustrated with confusing instructions and poorly written patterns. The sad thing is, most knitters get so frustrated as they struggle on their own that they finally give up and never experience all the joys of knitting. It's heartbreaking. Especially since knitting has so much to offer!

But it doesn't have to be this way!
I remember both the challenge and excitement of learning how to knit and I know what it's like to feel confused and frustrated while dreaming of the things you could make. I have worked through all those obstacles and over the years I've had the privilege of teaching this delightful craft to dozens of knitters at all levels. I've developed classes that will take you through all the common issues that beginners face.
Knitting should bring you a sense of accomplishment and relaxing, not confusion and frustration!
I spent my entire childhood coping with undiagnosed ADHD, Depression and Anxiety, none of which I grew out of. Having since diagnosed and treated those issues, I've come to realize that I had, in fact, been treating myself for years with a form of meditation consisting of yarn and coffee.

Knitting is a form of therapy that has been shown to offer a number of fantastic benefits for children and adults alike. While my classes focus specifically on the actual techniques of knitting, the goal is to get you or your child knitting confidently so you can begin enjoying those benefits as quickly as possible.

Enroll in My Class to Get:
...Step by step instruction
...Guidance finding lovely and simple patterns
...Confidence that you're doing it right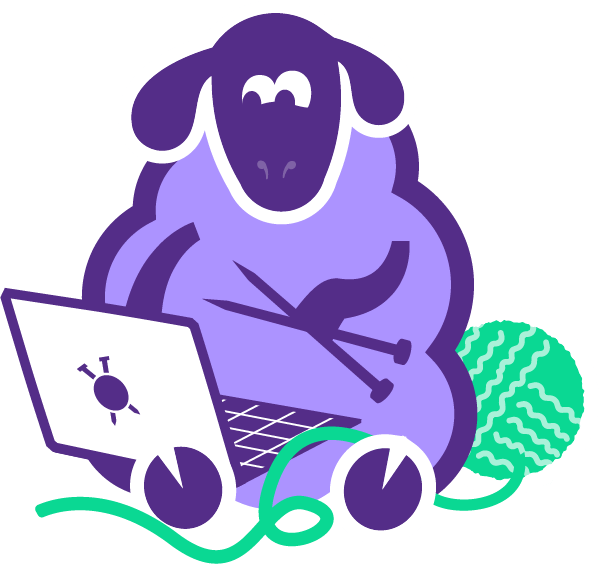 Decide if a local or online class is the best solution for you.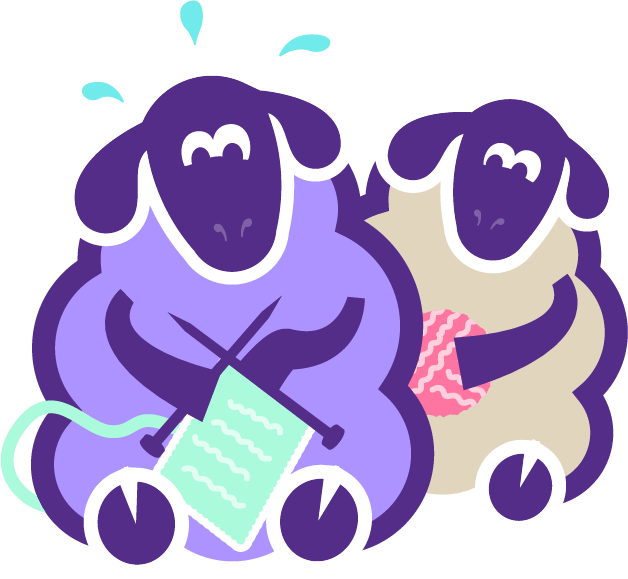 Learn the steps and techniques to make beautiful projects.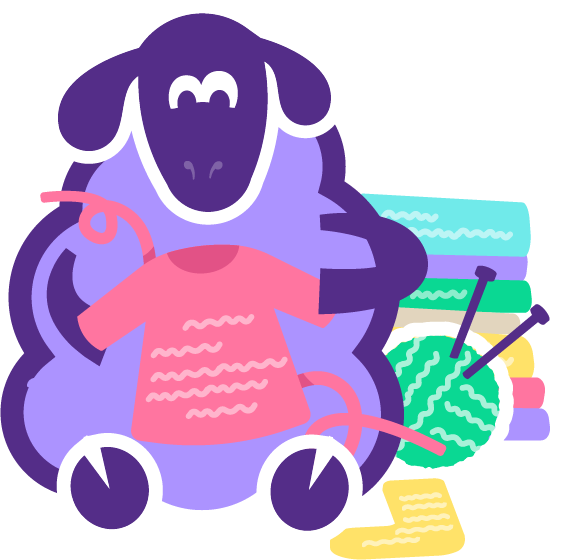 Enjoy your new skill and all the mindful benefits that come with it!
She worked with my basic knitting skills giving me the confidence to tackle this project. Not only has Maria been my teacher, but I feel I have made a friend.- Tammy C.
100% Money Back Guarantee
I want this to be a completely positive experience.If you're not feeling confident in your knitting after completing my course, I'll give you your money back.